Transform Your Home into a Winter Wonderland with PressureWays Power Cleaning's Holiday Lighting Service!
Want to flaunt your holiday spirit with some amazing lights but swamped with no time to spare? PressureWays is here to save the day!
We're all about making this holiday season extra special and super stress-free for you and your gang. We've got you covered with our fantastic holiday light services in Westlake – we do the designing, hanging, maintaining, and even storage. We'll even tailor the lights to perfectly match your home, ensuring a sleek and professional look.
Don't miss out on the chance to have custom holiday lights. Reach out to us today!
Benefits of our Holiday Lighting Service
✔️ Professional Design
Work closely with our experts to create a custom lighting design that suits your taste.
✔️ Hassle-Free Installation
Leave the ladder-climbing and string-light tangles to us. We'll ensure a safe and beautiful installation.
✔️ Ongoing Servicing
If any bulbs go out or need maintenance, we'll take care of it, so your home always looks its best.
✔️ Convenient Storage
No more attic full of lights! We'll store your holiday lights, so they're ready to dazzle year after year.
✔️ Affordable Pricing
We understand that every home and property is unique, so we offer flexible pricing options to suit your needs.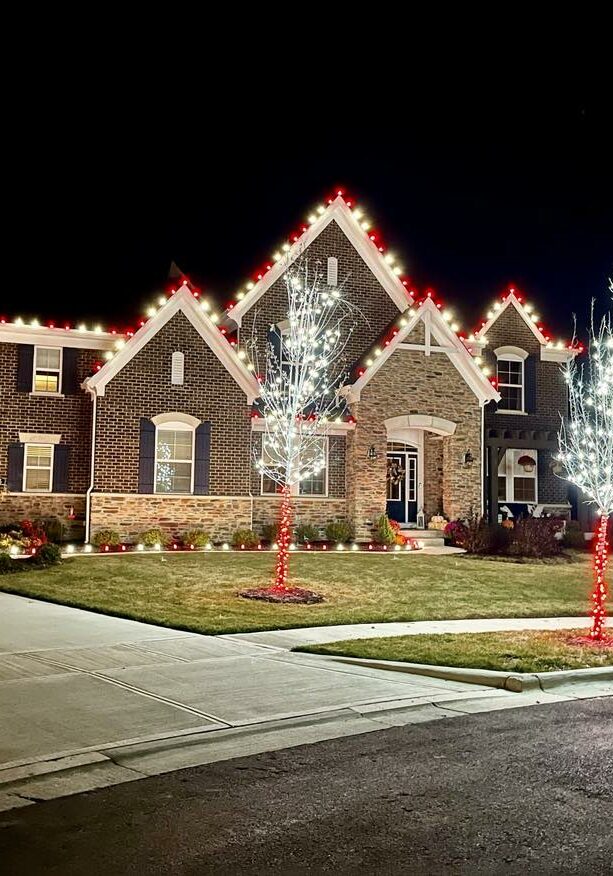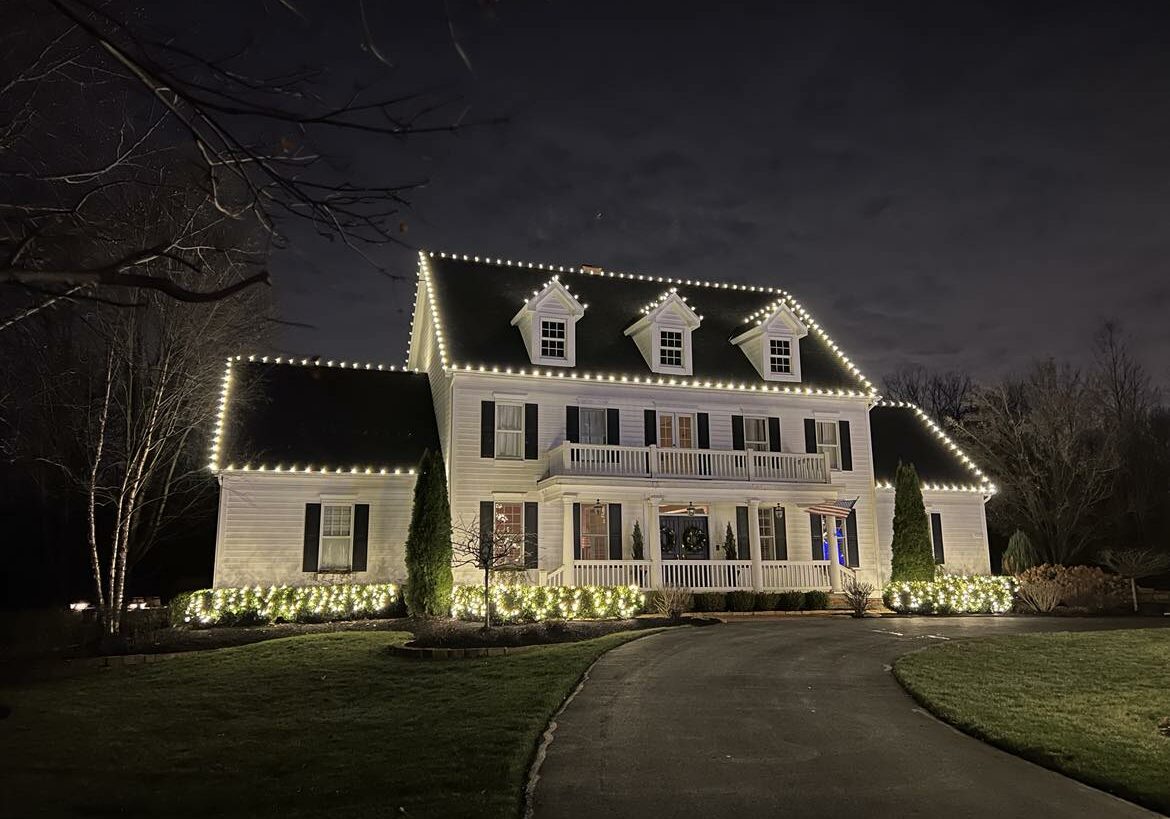 PressureWays Power Cleaning offers an all-inclusive lighting experience for North East Ohio Residential and Commercial properties. No more ladders, storage containers, and twisted strands for you. From design, installation, full season maintenance, removal, and storage, we do it all. With our convenient service model, our clients receive all the benefits with none of the hassles. As professionally trained installers we only offer professional-grade premium lighting.
Our Professional Christmas Lighting can be as low as $699 for some houses. On average, homeowners with a 2,500 square foot home who want roof lighting, bushes, pillars, with decorative wreaths and bows can range from $1,699 - $4,000+.