Our Rust Stain Removal Process
100% Rust Stain Removal
Our method and approach can effectively eliminate rust stains, achieving up to 100% removal for various types of rust stains, including fertilizer rust stains, battery acid rust stains and irrigation sprinkler rust stains.
Authorized F9 Applicator
As an authorized F9 applicator, we proudly utilize F9 rust stain removal products, including the renowned F9 BARC – the world's leading solution for concrete rust, fertilizer stains, irrigation rust, and orange acid burns. Say goodbye to the hassle of rust stain removal; we've got the expertise and the product to make it effortless!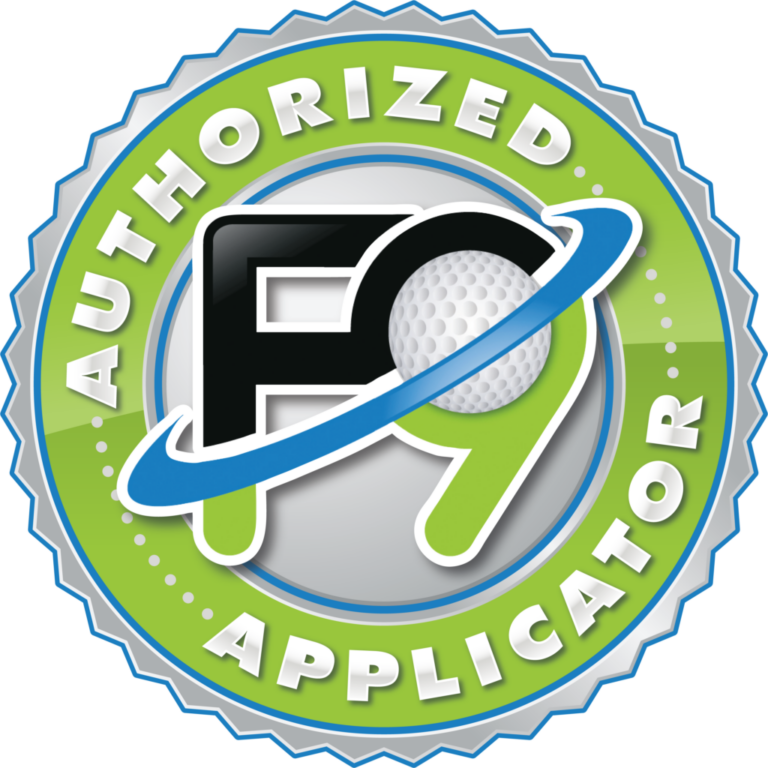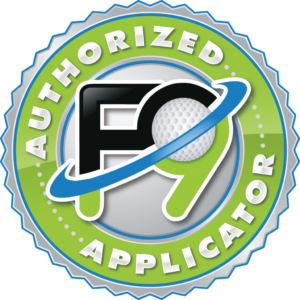 Professional Rust Stain Removal
Why Choose PressureWays Power Cleaning?
Property Protection
As the property owner, you want to make sure the Cleveland power cleaning company you hire has all of the proper insurance and coverage. In addition to carrying multiple insurance policies, PressureWays will also inspect the property and the area to be cleaned prior to starting the service. Extra protections are made for items prone to water damage.
Premium Services
Our state-of-the-art, top-of-the-line equipment allows us to clean your property better and faster than traditional pressure washing equipment. Our high-pressure systems are calibrated to quickly and safely remove organic growth and stains while our precise metering systems allow for on-the-fly mixing of specific detergent rations to effectively complete our low-pressure soft wash services.
100% Satisfaction
Your satisfaction is our priority. When you hire us to complete a service for you we are thankful and honored to have earned your trust. We plan to treat you and your property with the utmost respect and care. Although we'd love to be able to remove every stain on a property, at times it may not be possible. Stains that have had time to settle in are often unable to be completely removed but are typically lightened significantly with our methods. We always communicate prior to starting a service realistic expectations for extremely difficult non-organic stains. We love wowing our customers when we face a challenge.